Gettysburg PA Area Theaters – Live Performances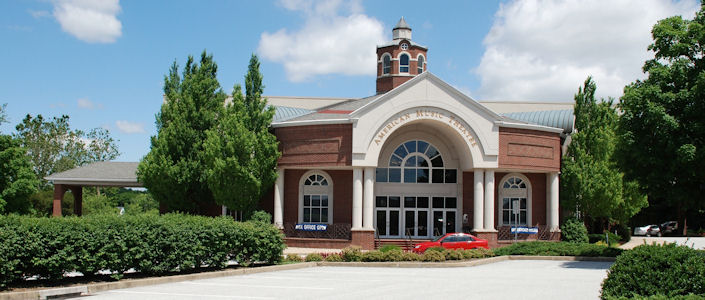 Enjoy live theatrical productions, celebrity concerts, and more at theaters in and near Gettysburg.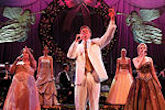 American Music Theatre
2425 Lincoln Highway E. (Rt. 30), Lancaster, PA 17602, 800-648-4102, 717-397-7700
American Music Theatre is Central PA's live entertainment destination. Enjoy an unforgettable show or concert experience in the comfort and convenience of AMT. Call the box office or visit www.AMTshows.com to see what's going to be on stage when you're in town!
Allenberry Resort Inn & Playhouse
1559 Boiling Springs Road
Boiling Springs, PA 17007
717-258-3211, 800-430-5468
Gettysburg Community Theatre
49 York Street
Gettysburg, PA 17325
717-334-2692
H. Ric Luhrs Performing Arts Center
Shippensburg University
1871 Old Main Drive
Shippensburg, PA
717-477-7469
Majestic Theater
25 Carlisle Street
Gettysburg, PA 17325
717-337-8200
Totem Pole Playhouse
9555 Golf Course Road
Fayetteville, PA
888-805-7056